Old pre-Computer JR 8ch propo + 2.4 module
05-14-2011, 04:45 PM
Super Contributor
Join Date: Oct 2010
Location: Ex UK Brit now in Latvia west coast - Ventspils
Posts: 12,441
Old pre-Computer JR 8ch propo + 2.4 module
---
I have been reliably informed by a JR Tech. that the JR systems have not changed module pin etc. and that an old JR can have a new JR compatible module fitted, + of course matching Rx.
This is great news for my old 35Mhz JR Propo 8ch :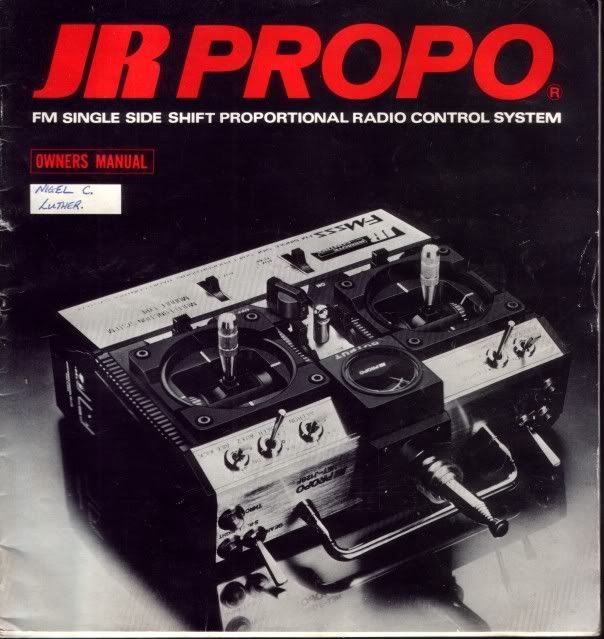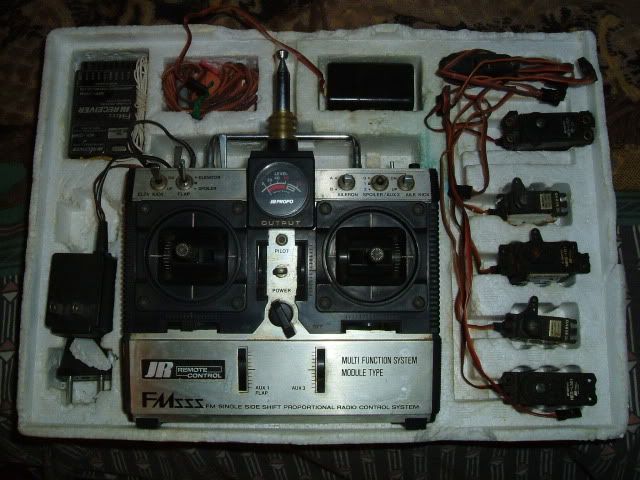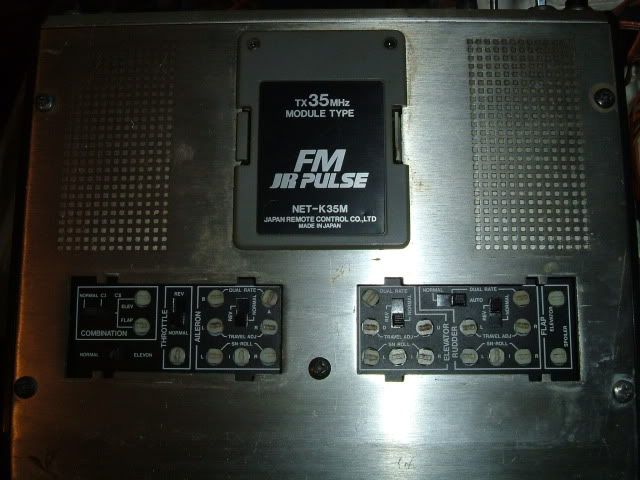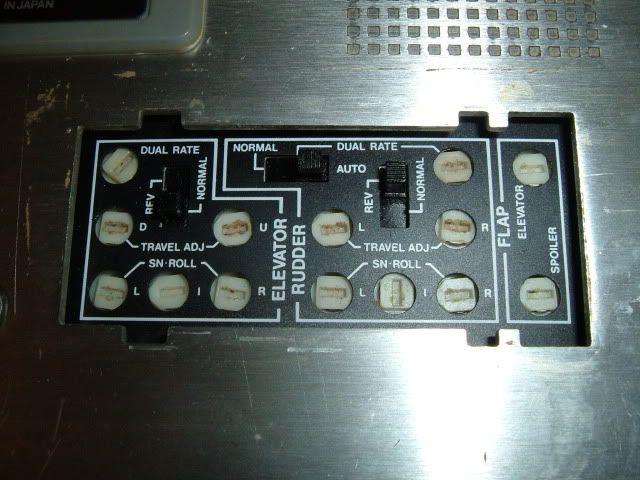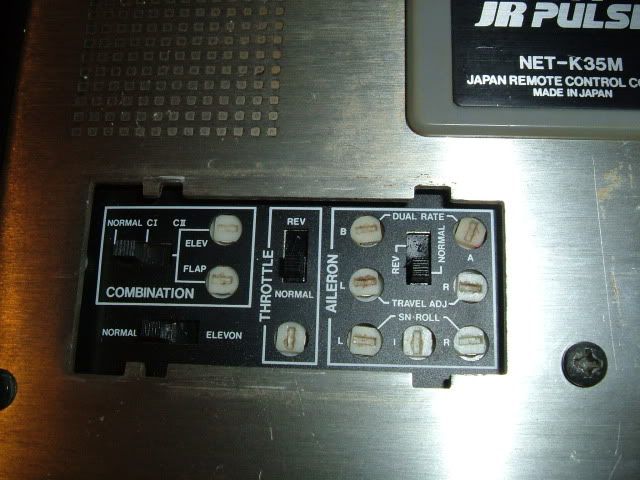 Yes ... even 30yrs on it's still got its original box and gear ....
I have a particular sentimental attachment to this radio as it provided the Rolls Royce of system at great expense in those days ... it helped me fly to good placings in comps and fly-ins. It never failed me. I plan to send it for service, get it all ready for a new lease of life ... back in my hands again .....
I know that radios have moved on from this and I have only a single model "memory" capability with it, but that was the way back then - we knew how to balance / trim / set-up models so we could switch model on same Tx without need for reprogramming etc. On this Tx - I had at any one time at least 5 models trimmed ready to switch on, start motors and go.
Nostalgia !!
Anyway ........... what I need is recommendations for good budget 3rd party 2.4Ghz module / Rx combo to fit it ....
Note it still works as a 35Mhz ....
Currently Active Users Viewing This Thread: 1
(0 members and 1 guests)
Posting Rules
You may not post new threads
You may not post replies
You may not post attachments
You may not edit your posts
---
HTML code is Off
---