Chilliwack May Fly-In 2012 Pictures !!!
06-14-2012, 05:06 PM
Chilliwack May Fly-In 2012 Pictures !!!
---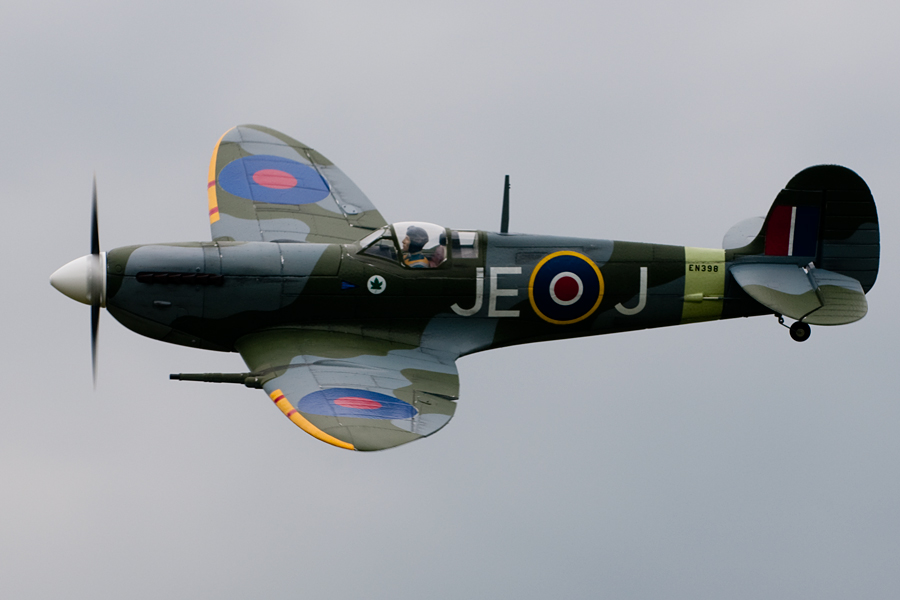 Hi Gang,
Sorry this took so long, after many hours sorting all of the pictures and Beverly spending many hours at the computer processing them, we are finally finshed!.
All the pictures have been uploaded to our website...
Thanks again to everyone who attended the event and provided the many aircraft that were captured in Beverly's pictures.
For all the action from this year's event please visit our website:
www.teamtracon.com
Sam & Beverly
Team Tracon
06-16-2012, 12:53 AM
---
, since I recently moved to Abbotsford, about 30 min. from this field. I've known Sam and Beverly, AKA Team Tracon, for quite a few years now, having originally met them through these events, and every year their great photos continue to amaze me. Beverly is the steady hand behind the huge telephoto lens, and she has an incredible knack for catching the models in flight. Several of her pictures have graced the cover of our MAAC (Canadian equivalent of AMA) magazine over the years.
My PBY and A10 are among the shots, as well as a few with my ugly mug and overly round T-shirt showing.
Brad.
06-16-2012, 02:57 AM
06-16-2012, 04:24 AM
---
Thanks for all the nice feedback Guys...
Brad it was nice seeing you again and congrats on your award!.
We always look forward to seeing you guys every year!
I don't like to honk Beverly's horn, but I think she just keeps getting better and better with her in flight shots...
All the best,
Sam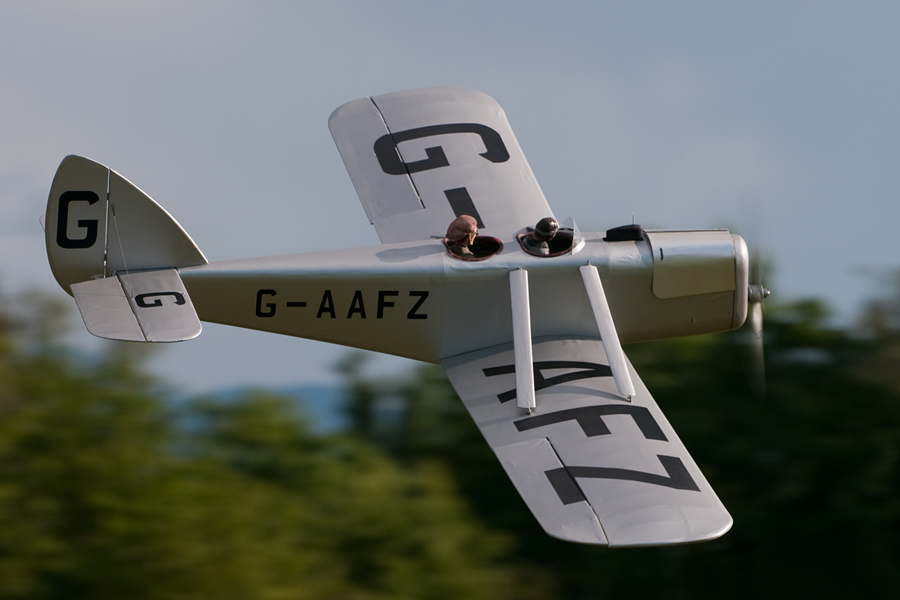 06-16-2012, 05:27 AM
---
Hey, Sam, honk her horn all you want, she deserves it, and I know she won't get a big head over it, she's way too sweet for that! I think it's wonderful that your two hobbies mesh so well; you build and fly, and she shoots, and sometimes flies, too. Getting to meet and befriend nice folks like you two is one of the nicest parts of this great hobby, and one of the reasons I haven't missed a Chilliwack fly-in since my first one in '97. All the people who come year after year, from all over the Pacific Coast area, other parts of Canada and the US, and even Great Britian, always makes for interesting pit visits and model ogling.
For those who've never met Sam, he's an excellent builder, and very accomplished pilot. The neat dock, complete with cargo and dog, is his creation, built especially to complement his superb scale float planes at the float flying pond. I managed to sneak my little UM Champ alongside the dock in one of the pics.
Mike, we hold the event on Memorial weekend specifically so that our friends from south of the 49th can have the extra day to attend. Hopefully we'll meet you there one day.
Brad
06-16-2012, 12:35 PM
Thread
Thread Starter
Forum
Replies
Last Post
Scratch and Kit Built Aircraft
General Electric Discussions
Currently Active Users Viewing This Thread: 1
(0 members and 1 guests)
Posting Rules
You may not post new threads
You may not post replies
You may not post attachments
You may not edit your posts
---
HTML code is Off
---